So it's the end of the year. Tomorrow everyone will start making resolutions and such. I started my resolutions early. I have been 6 days with out a single soda and it has been crazy hard! Next on the list is to remove sweets and eat fruit, nuts, and veggies. One week at a time one change at a time. That is how this year will go… Good luck to all who are starting tomorrow.
Hunter Hayes song "Wanted" makes me wish someone thought of me like that…
10 tags
How to NOT be a dick or douche... in a restaurant
So I have been telling people for the past month or so I am going to write a book. It was not until I stopped and looked around that I noticed people, as a whole, have gone completely out of their ever-loving minds. I am going to start writing a series of posts that have to do with 'How NOT to be a dick or douche' in certain situations. Each week I will try to focus on different social...
50 Things You Need To Give Up Today... AMEN →
halfhissize: Give up trying to be perfect. – The real world doesn't reward perfectionists, it rewards people who get things done.   Give up comparing yourself to others. – The only person you are competing against is yourself. Give up dwelling on the past or worrying too much about the future. – Right now is the only moment guaranteed to you.  Right now is life.  Don't miss it. Give up...
14 tags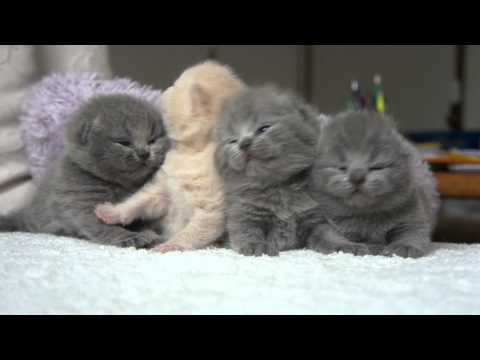 9 tags
Fell off the diet train and need to get back on ASAP. Extreme change works the best for me. If I ease myself into it I will make up excuses as to why I still need to have it in my life. So my new routine starts today along with my college classes. I need to create a way not to eat fast food and stay healthy even if I can't hit home in between work and class. So here it goes… wish me...
Ok so I altered my plan a little yesterday because I was a little busy and realized I wasn't helping my goal by making it a second priority. Today I am starting weight watchers but I am not signing up for the online nor am I going to a class. I am strictly calculating points and paying attention to what I eat as well as beginning cardio this evening. I am going to do some form of cardio...
"Live with intention. Walk to the edge. Listen hard. Practice wellness. Play with..."
– Mary Anne Radmacher
"Be faithful in small things because it is in them that your strength lies...."
11 tags
Day one… 5 real pushups (not the ladies version) 15 second plank Tomorrow will be the beginning of cardio and more training… It's on 2012! I never again want to feel the way 2011 made me feel! 
January Challenge...
Alright folks tomorrow is the time when everyone starts something they will never finish. Well I accomplished my resolution last year. It was to watch 100 movies I had never seen. I surpassed it by 4. Thus proving to myself that I can accomplish anything I put my mind to do… So my challenge for 2012 begins as this… my weight loss battle. I gave up soda on Wednesday and I am now going...
workin' it out →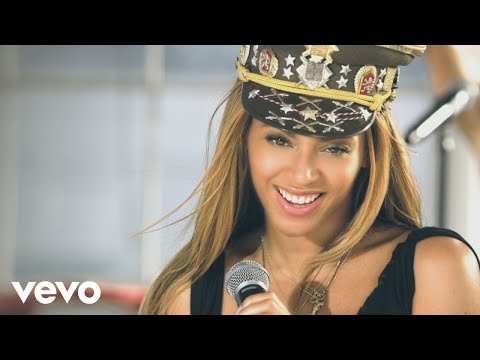 another trip around the sun
Here is to another trip around the sun. I have learned entirely too much last year. So here is to 29 being extraordinary. Here is to 29 being the most amazing year I can stand. I am ready to be blown away! Anything has to be better than 28! ;o)
I don't normally watch the news but I watched the CBS evening news and the last piece that was reported was on the holocaust orphans. I watched with intensity and wanted to hear some sort of positive outcome. However the end of the show was a holocaust survivor crying because he just found out what actually happened to his mother. It hit home so hard because I could never understand what...
Growing up...
Definitely not as cool as I thought it would be. T-minus 2 weeks until my 29th year begins. Coming to some quick realizations. 1. I love the family and the people who have known my whole life. 2. My friends are pretty banger too. 3. Work will always suck and I will always feel like it's that much harder to make a difference. 4. Getting sick now is no where near as cool as it was when I was...